About Racketlon India Sports Association
RACKETLON INDIA SPORTS ASSOCIATION (RISA or Association) is an Indian national body incorporated as a section 8 company (non-profit company) under the provisions of the Companies Act, 2013. RISA has been set up to introduce, promote and govern RACKETLON sports in India.

The Board of Directors (Board) of RISA has constituted a company called "Managing Committee" comprising of distinguished personalities associated with sports. The Managing Committee of RISA are responsible for managing day to day operations of the Association and reports to the Board at regular intervals.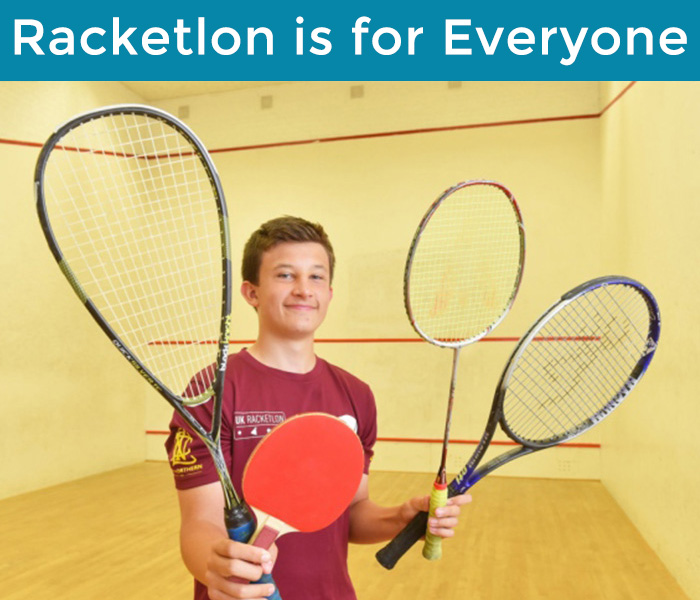 Racketing his way to success
Hon. Ashutosh Pednekar wins Gold in Racketlon World Championship 2018
Bronze for Hon. Ashutosh Pednekar!