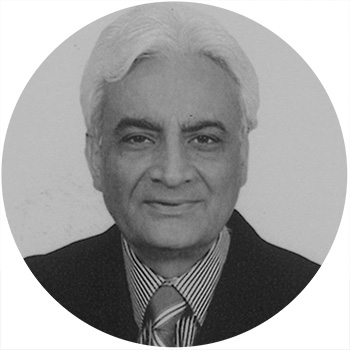 Mr. Kaushal Kumar Cheema
President
---
Former International Badminton Player from India. Plays regularly Badminton and Tennis at Cricket Club of India.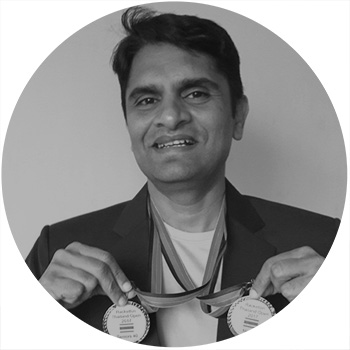 Mr. Ashutosh Pednekar
Hon. General Secretary
---
Two Gold medals one in each Over 45 and Mens Amateur categories events in the Nordic Racket Games held at Vejen Denmark in May 2016. One Gold in Over 45 and One Silver in Mens Amateur categories events respectively in the Super World Tour King of Rackets tournamentbheld at Oudenaarde Belgium in June 2016. Two Gold medals one each in Mens Elite and Over 45 category in Thailand Open Champions held at Na Jomtien Pattaya Thailand in Dec 2017.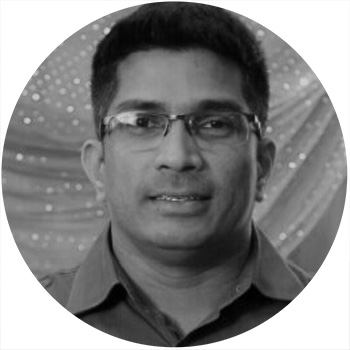 Mr. Sachin Bharati
Secretary (Events)
---
Appointed as a Coach for Mumbai District Junior Team, Coach for Mumbai University Badminton Team, Arena Control for 2 year at Super Series Badminton Tournament, Held at Delhi. Represented Mumbai University, Mumbai District for 13 years, Goa State in Senior National Badminton Championship. Now active and performing in veterans tournament. Successfully continues 2 years as a Venue Manager of Premier Badminton League.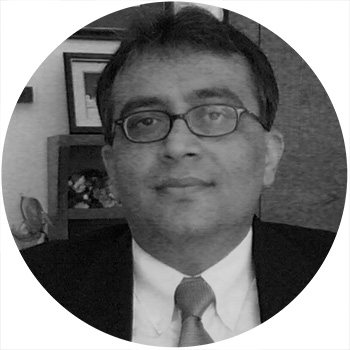 Mr. Munish Dhawan
Member
---
Regular Badminton player.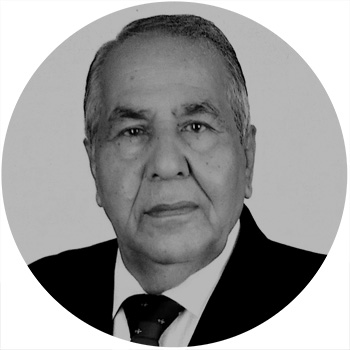 Mr. Shyam Basistha
Member
---
Sports Administrator who specialized in grooming "children of lesser GOD", particularly those who could not speak & hear. Only columnist, who wrote a badminton column, "Drop Shot" for almost 3 decades. Was Expert Commentator for ESPN sports channel for Badminton.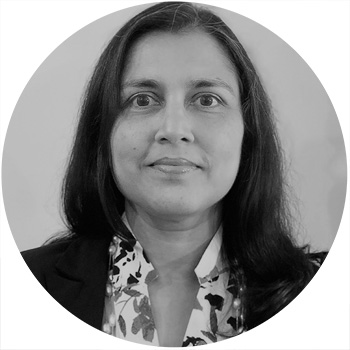 Mrs. Vyoma Parikh
Former Indian national Table Tennis player
---
Vyoma Parikh is the founder and designer of her own Jewellery Label Vmaya while also pursuing her passion of being an Artist. In her prime as a table tennis player she has captained India to many International Table Tennis championships to countries like Vietnam, Sweden, Finland, Switzerland, Dhaka and India.In addition to this Vyoma also won a triple crown at the Inaugural National Games in Delhi, 1985, besides winning multiple state (3 times Singles winner at the State Championships) and national level tournaments.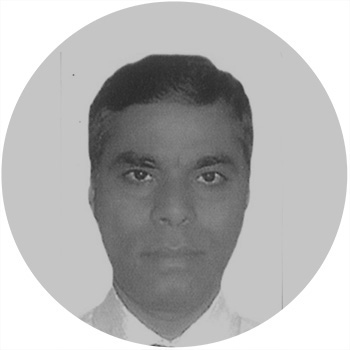 Mr. Shrinivas Shanbhag
Member (Treasurer)
---
Have a rich and varied experience of more than 25 years in Accounts, Audit, Taxation and Secretarial areas. Have an industrial exposure of more than 20 years in various capacities. Started a career as an articled trainee in 1987 with an Industrial Training in Oman International Bank – SAOG. Worked for 3 years with Sewa Medicals Limited as Senior Manager – Accounts. Worked as Manager Accounts with Hindustan Construction Company before joining J M Baxi group in 1998 as Manager Accounts. Presently working in the capacity of Sr Vice President – in the Corporate Finance Cell of J M Baxi group of companies. Have been instrumental in handling high profile tax assessments, merger, and de-mergers, overseas company formations and accounts, FEMA matters relating to various companies in the group.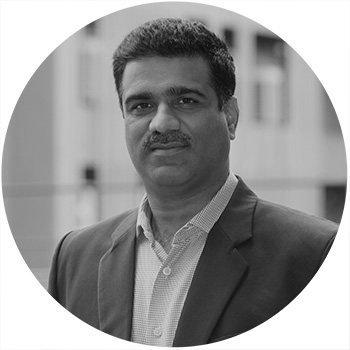 Mr. Yogesh Kolwalkar
Member (General Administration)
---
Yogesh Kolwalkar is an associate member of the Institute of Company Secretaries of India, New Delhi and a graduate CWA of the Institute of Cost Accountants of India, Kolkata. He has hands on experience in handling fund raising for listed companies in the primary and secondary capital markets. He has actively contributed towards events like M&A, business restructuring, PE due diligence, incorporation of subsidiaries/JVs abroad etc.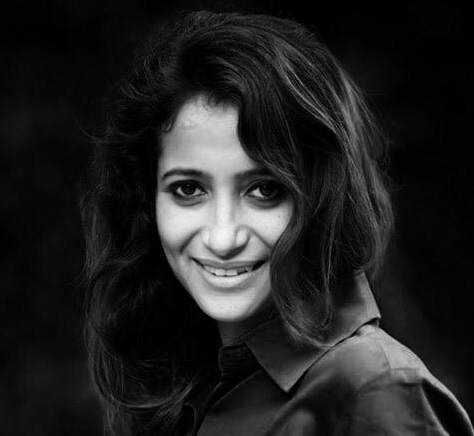 Ms. Moonmoon Mukherjee
Member
---
An ITTF certified Level-3 Coach & International Umpire, she is a woman to be recognized on international forums. Moonmoon has represented Bengal, UP & Indian Railways. She has proved her capacity as an ace player while fighting alongside players whom we consider idols. Moonmoon officiated the girls' final matches during the Youth Commonwealth Games in 2009, and her recent achievements include winning international and world championship medals during tournaments held in Greece, Spain, Vietnam, Turkey and New Zealand.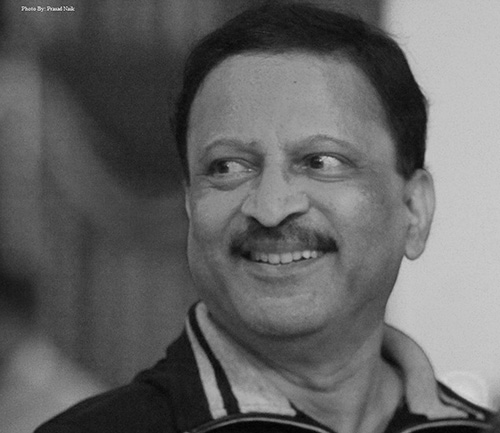 Mr. Ulhas Shirke
Member
---
Ulhas Shirke is a former National level table tennis player, who made his comeback into table tennis in 2016 and now actively plays at the National and international level. He is also a senior Sports Journalist and a Film Critic. He has authored a book 'Fitness & Beyond' In the year 2017 he was conferred with Lifetime Achievement award by Sportrsnasha.com .
Mr. Vinodchandra R. Shah
Member
---
Other Team Members:
DR. P. B. MURALIKRISHNAN : MEMBER (SOUTH ZONE)