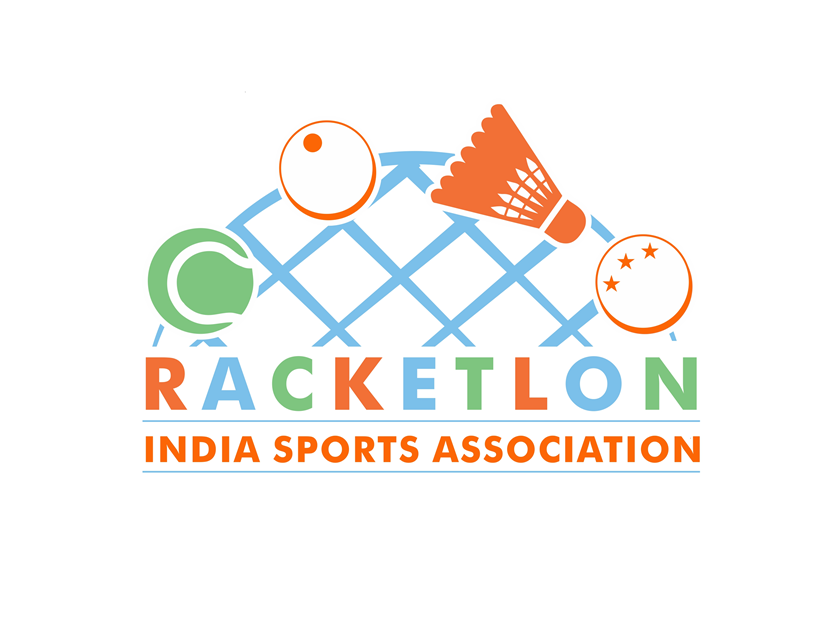 Event name: FIRST GUJARAT RACKETLON OPEN CHAMPIONSHIP 2019
Start date: 04/10/2019
End date: 06/10/2019
Last date to register: 24/09/2019
Venue: Ahmedabad Racquet Academy (ARA)
Event address: Sindhubhavan Road, Opp. Morli Garden, PRL Colony, Thaltej, Ahmedabad, Gujarat 380059
Event status: completed

Classes:
For Juniors & Seniors.
PERFORMANCE WILL BE CONSIDERED FOR WORLD RACKETLON CHAMPIONSHIPS AT GERMANY IN NOVEMBER 2019.
Timetable:
Entries are closed now!
Thank you for your overwhelming response for the Gujarat Racketlon Open 2019 Event.
Regret to inform you that we had to stop the online entries for the Gujarat Racketlon Open 2019 Event, as the number of entries has crossed the occupancy limit of the Racketlkon Event Venue.

PLEASE CONTACT FOR DETAILS.
Monesh Mashruwala(Ahmedabad)
Mobile +919825008292
Home moneshmashruwala@gmail.com
Work gujaratracketlon@gmail.com

OR
MR. CHEEMA KK
PRESIDENT RACKETLON INDIA SPORTS ASSOCIATION.
EMAIL: kkc@racketlonindia.co.in
Or Call: +91 9821334664
Near By Hotels to Stay
Special Rates for Racketlon Players
Hotel Name:
Collection O 46731 The Grand Eden (OYO)
Adress:
Nr. Accutest Laboratory,
Opp. The Grand Bhagwati,
S. G. Road, Bodakdev,
Ahmedabad - 380 054 Gujarat.
Landmark - The Grand Bhagwati
Tel. No. 0124 620 1530
Room Tariff:
Single - INR 2400/- per night
Double - INR 2800/- per night
(inclusive of taxes and breakfast)